The la strada Avanti product range is now enhanced by the new Fiat Ducato engines – A 9-gear automatic gear converter increases the driving comfort.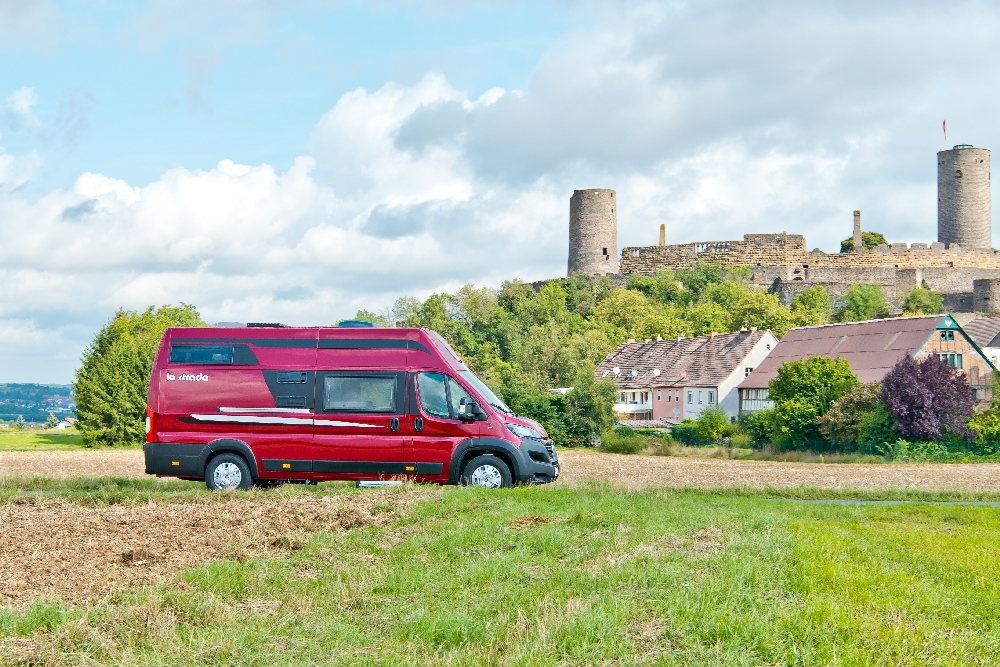 For the new season 2020, la strada Fahrzeug GmbH from Hesse in Germany presents its popular van conversion range Avanti with the newest engine technique from Fiat Ducato. On the CARAVAN SALON held from 31st August to 8th September 2019 in Düsseldorf, the Motorhome manufacturer will exhibit the first models with new power engines. The Fiat technology complies with the new emission regulations Euro 6d-TEMP thanks to SCR (Selective Catalytic Reduction) technique and the addition of Ad blue. The new 9-gear automatic gear-box is available for all Avanti layouts with engines from 118 kW (160 HP) and more. Visitors of the CARAVAN SALON are invited to test drive an Avanti EB with the new 130 kW (180 HP) engine and the 9-gear converter gear-box on the fairground – the van will even be equipped with a full air suspension system. Registration takes place at the la strada stand C26 in hall 15.
All Avanti models are serially equipped with the 140 Multijet II engine which disposes of 103 kW (140 HP) and 350 newton meter torque. The versions 160 Multijet II with 118 kW (160 PS) and 180 Multijet II with 130 kW (178 HP) are optionally available. These power packs reach up to 450 newton meter torque. The new 9-gear automatic gear converter is a significant comfort gain. It shifts gears smoothly and extremely fast. The gears are chosen according to the specified driving mode "power", "eco" or "normal" in relation to the maximum engine power, the minimum fuel consumption or the reasonable mix of both properties.